Affordable And Safe Cockroach Control Service In Scarborough
A cockroach is a creepy, crawling insect that causes a lot of problems. Cockroaches live in places where they are not easily visible and come out in the dark. Therefore, hunting them is a big task. To remove the cockroaches from such places, the pest control chemical is sprayed with the help of sprayer. The cockroaches suffocate and die or run away. If you are looking for a pest control company to eradicate cockroaches from your house, then you should call on 02 4058 2709 and book our cockroach control service in Scarborough. At Pest Control Scarborough, we have professionals who know how to do pest control effectively and safely.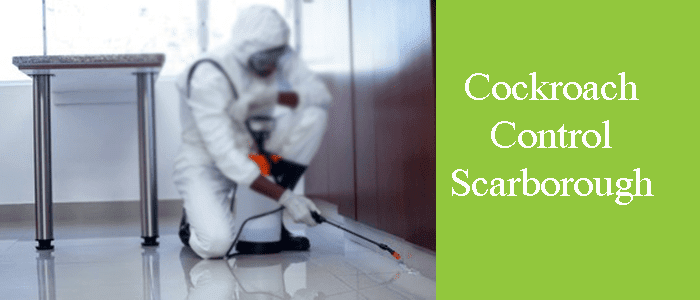 Types Of Cockroach We Offer Treatment For
We offer pest treatment for almost all types of cockroaches at affordable prices. All of them are listed below:
American Cockroaches
Smoky Brown Cockroaches
Australian Cockroaches
Brown Banded Cockroaches
German Cockroaches
Oriental Cockroaches
Common Shining Cockroaches
Why Should You Not Allow Cockroaches To Live In Your House?
Once cockroaches enter a home, then they cause various problems and removing them is also difficult. Cockroaches cause significant problems if they are allowed to breed in any house.
A house that has cockroaches is not a safe and healthy life. When cockroaches come in contact with the human body or food, it can cause health hazards.
Cockroaches live in places such as furniture, pipelines, sinks, etc. where they are not easily visible. They litter and decay the place where they live. Cockroaches spoil wooden furniture and other objects. Thus, causing massive property damage.
Therefore, cockroaches should not be allowed to live in any house or office. To get rid of cockroaches at your premises you can rely on our professionals. We are available 24/7 to take your cockroach control queries and provide a suitable service for them.
Call Us 02 4058 2709 No.1 Cockroach Control Specialist
Location: Scarborough, NSW 2515, Australia